Conference & Networking Mobile App
All the resources of the IEEE/IFIP UMITS: International Workshop On Urban Mobility & Intelligent Transportation Systems in one place.
Network with other delegates: let fuseami find the most relevant delegates for you to connect with.
Agenda: have the agenda always to hand and focus on the sessions that matter to you.
Speakers / Organisers: find out more about the speakers and organisers.
Message: - once two users have both opted to connect, you can message and make notes all within the app.
Don't Just Attend - Make a Connection at UMITS 2016
fuseami makes it easy for you to make a connection with other relevant delegates and speakers. Using your existing professional profile, fuseami automatically recommends the best people for you to make a connection with at this event.
To use fuseami at UMITS 2016:
Download for Apple or Android (phone or tablet).
Login with your existing LinkedIn account.
Select the UMITS 2016 event from the events available.
Once you have selected and joined the event you can:
Find connections: review the recommended connections by viewing their profiles.
Connect with those that interest you most.
My connections: once a connection has been accepted by both parties, you can:

Send a message via a simple chat message within the app,
or make a note against that connection.

Add additional info to your fuseami profile, to improve your discoverability.
Access the agenda, speakers and other event information.
Use before, during and after the event, to help maximise your networking.
Download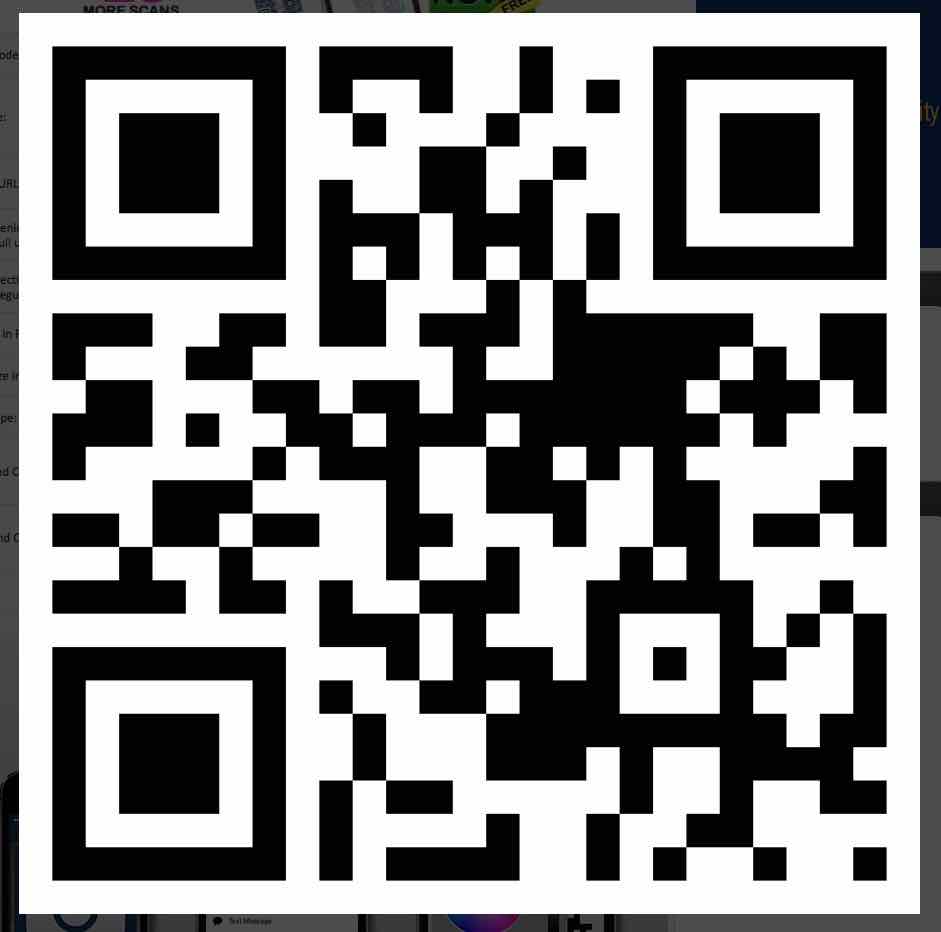 About fuseami
We are an Irish company, working with conference organisers to transform delegate networking at events. We help delegates make a connection with those most relevant to their business and interests, using our patent pending relevance technology.
We have supported many prestigious events, such ICT2015 and IEEE GLOBECOM2015. Visit our website for further details of how to make maximum use of the service as a delegate or as an organiser. fuseami can help transform any event with more than 40 delegates where networking is an essential element.
For more information visit: http://fuseami.com